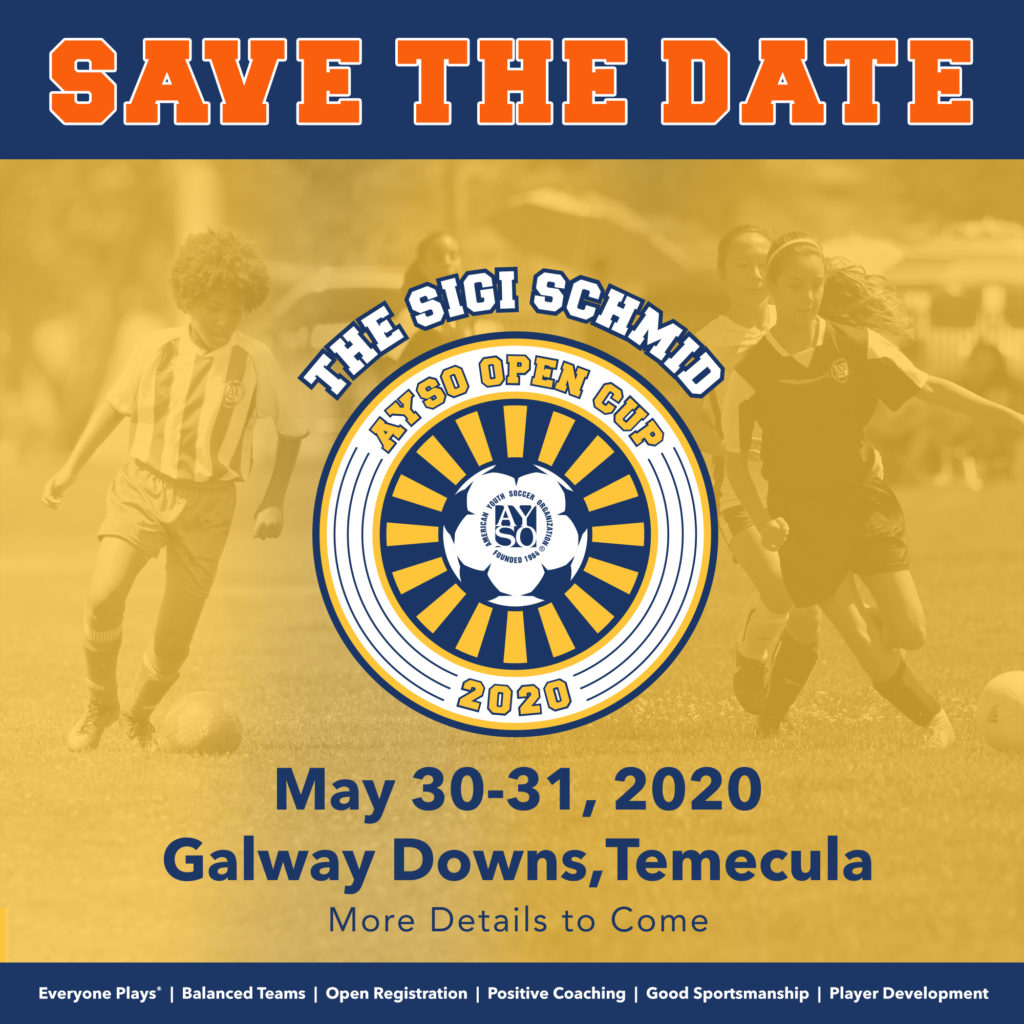 The AYSO Open Cup will once again take place May 30 – 31, 2020 at Galway Downs in Temecula, CA. This 2-day soccer tournament will include AYSO teams from around the country representing all levels of our programs, including Grassroots Recreational, EXTRA teams and our AYSO United club program. Over the weekend event, nearly 200 teams will compete while everyone in attendance will get to enjoy the vendor village, interactive activities, and a retail location to get all of your AYSO Open Cup gear! Attending the AYSO Open Cup is sure to be an amazing experience!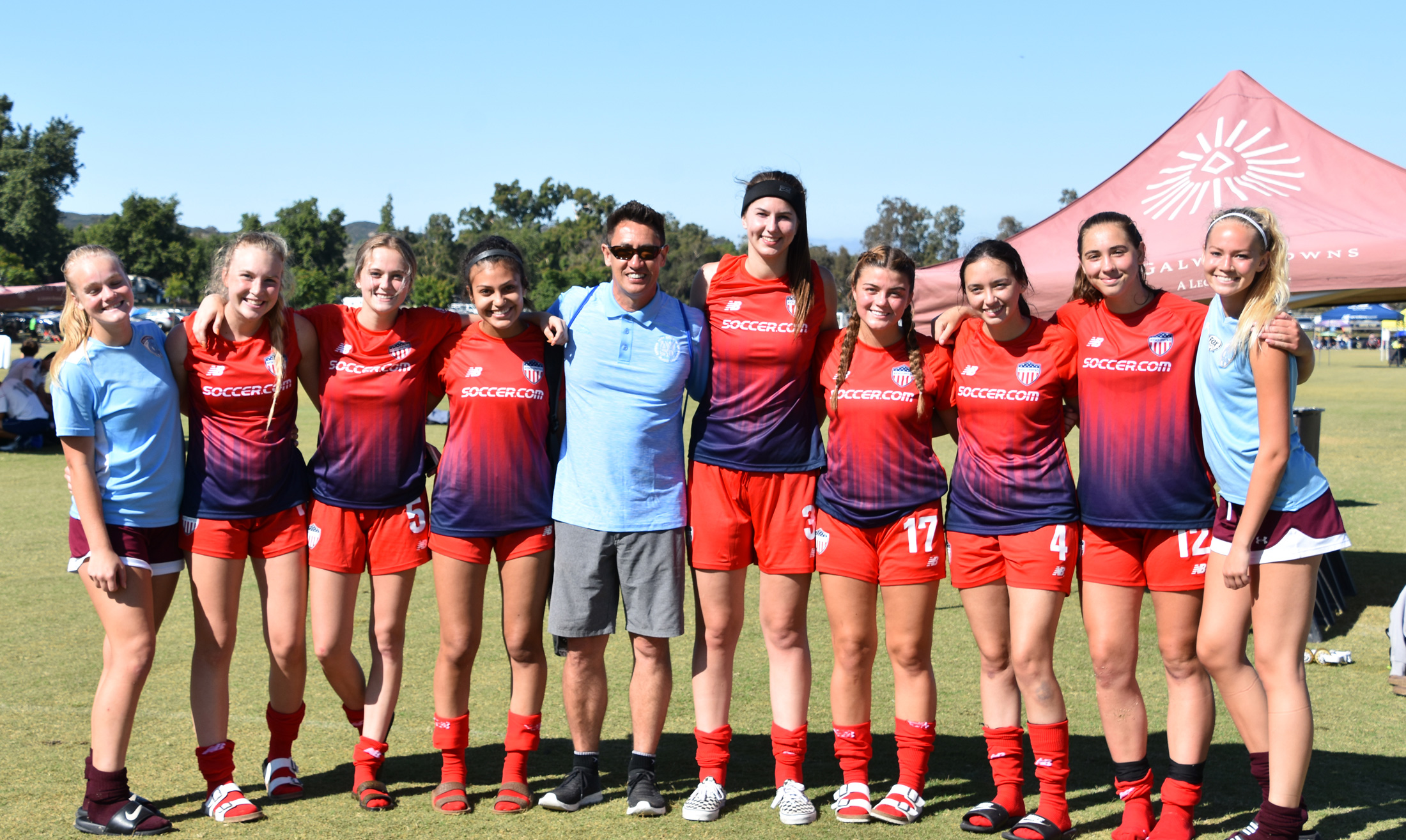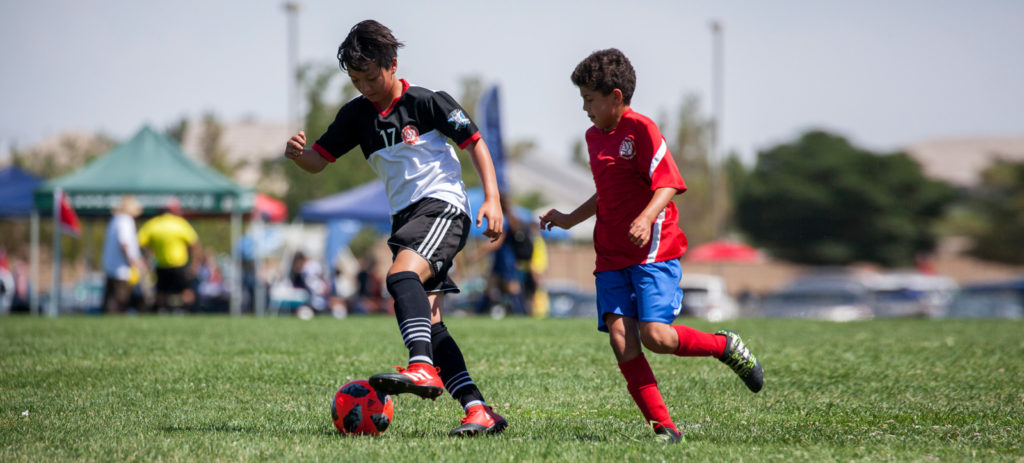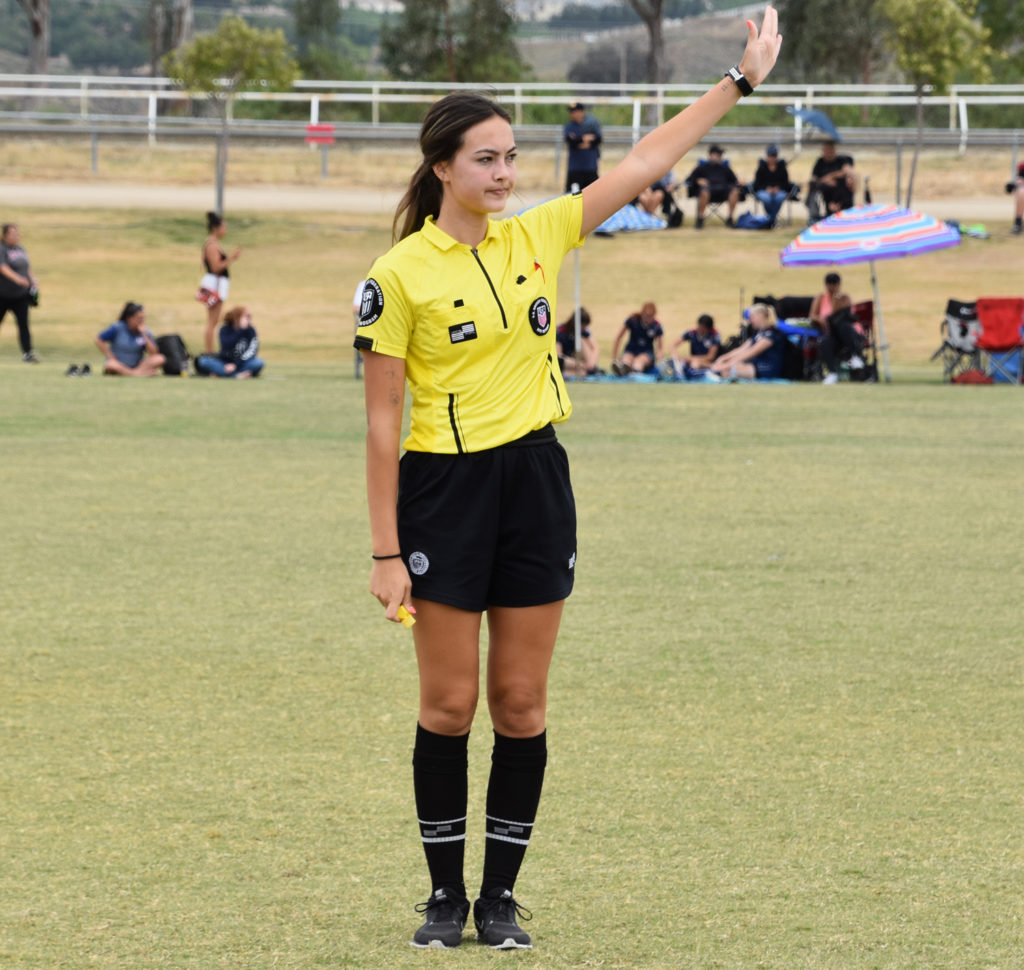 On April 8th, 2019, The American Youth Soccer Organization (AYSO) announced that it would rename its annual AYSO Open Cup to The Sigi Schmid AYSO Open Cup, in honor of his contributions to AYSO, the sport of soccer, and beyond.
Sigi Schmid was a vital member of AYSO, having played on one of the very first AYSO teams in history, and regarded as one of the most experienced and successful coaches in the US. Beyond his countless accolades and illustrious soccer career, Sigi provided a fighting spirit to American soccer itself – adding to the beauty of the game through his genuine passion to grow the sport. AYSO was very fortunate to have Sigi's involvement and support throughout the years.
Sigi's soccer legend is unparalleled. He was the all-time winningest head coach in Major League Soccer history and a member of the inaugural class of the AYSO National Hall of Fame in 1996.
Sigi was a part of AYSO's humble beginnings in 1964, before it grew into the biggest youth soccer program in the country, with his first team, The Firefighters, where he fell in love with the game that would be his life's call. In early 2018, Sigi reflected on his first years of AYSO, "The Firefighters were hugely important because our coach, George K. – or Scotty as we called him – was a big influence in my life. His passion for the game and commitment to training and details were fantastic for me as young player. I ended up playing for him for approximately five years."
The American Youth Soccer Organization would not be what it is without the amazing work and contributions of its players, volunteers and vast membership – and is proud to call Sigi one of our own.
Sigi's poignant words truly solidify why AYSO is grateful to have his name forever associated with our organization. "Enjoy it. For me, I'm lucky. As a soccer coach, I feel I've never really worked since I've always felt a youthful exuberance every time I step onto the field, even to this day at practice."
Ultimately, The Sigi Schmid AYSO Open Cup is an homage to the life and spirit of Sigi Schmid – a life well lived on and off the field, a man that loved the beautiful game, and a body of work that represents the spirit of American soccer, from youth to professionals, to the best of its capabilities.
About the American Youth Soccer Organization (AYSO)
Established in 1964, AYSO is a national non-profit organization that develops and delivers quality youth soccer programs, which promote a fun, family environment based on AYSO's Six Philosophies:  Everyone Plays®, Balanced Teams, Open Registration, Positive Coaching, Good Sportsmanship, and Player Development. Today, AYSO has 1.6 million players, parents, siblings and volunteers. For more information, please visit www.AYSO.org.
This error message is only visible to WordPress admins
Error: API requests are being delayed for this account. New posts will not be retrieved.
Log in as an administrator and view the Instagram Feed settings page for more details.